1996 LSC Stock
---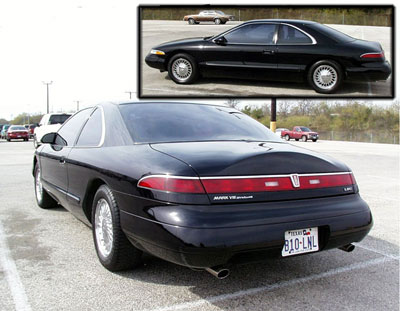 This is Scott White's perfect 1996 Lincoln Mark VIII LSC black/black. Born January 1996. Right now he has added a B&M tranny cooler and had the 1-2 upgrade done. The car has 2nd generation front air struts. Windows have 30% tint to combat the South Texas sun. Right now running Pirelli 40000 V rated tires. The car has all the LSC options except phone and sunroof. Just turned 79,000 miles and going strong.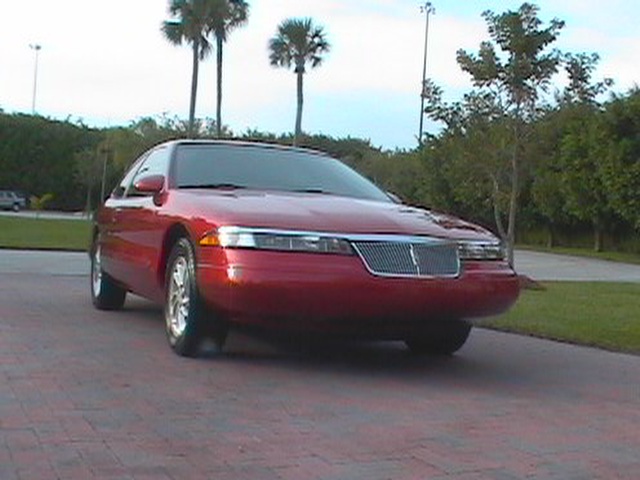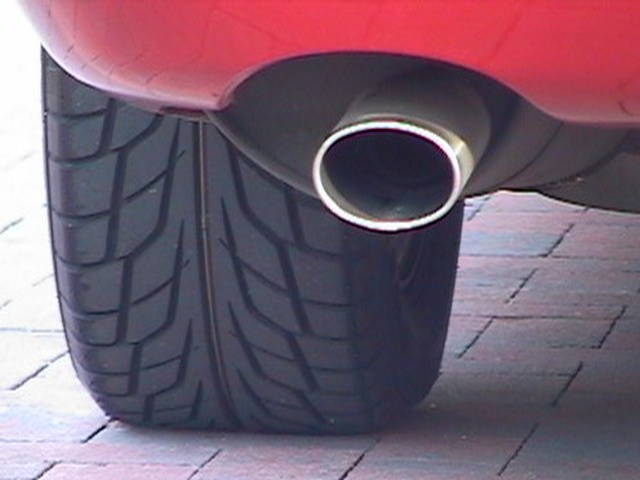 This is Bill Guthrie's 1996 Mark VIII LSC. It has every option except the phone.
The options include the LSC Package and the Touring Package which includes the JBL Sound System, Moonroof, Traction Control and the electronic auto dimming mirror. He bought it in December of 200 with 60,000 miles. He has since added Z-rated Bridgestone tires, K&N Air Filter and 20% tinted windows. Future mods include 18" rims and tires with 13" brakes, an aftermarket intake and exhaust and possibly a new engine management chip. Bill is only 16 years old and loves having this Mark VIII as his first car.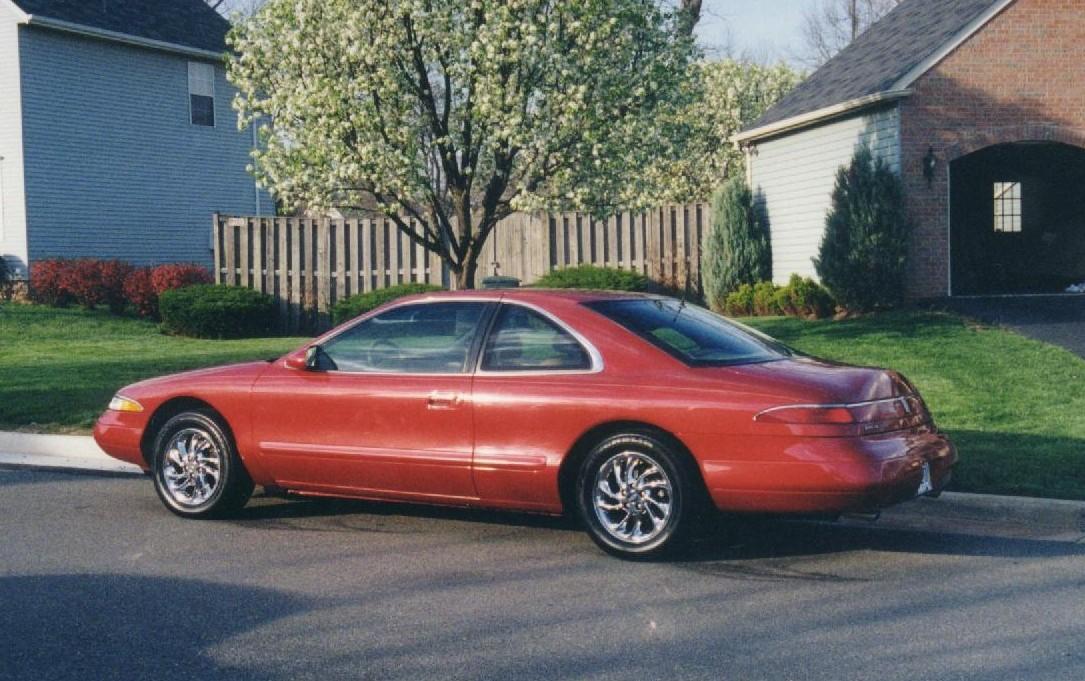 This is Steve Chichester's 1996 Mark VIII LSC with Toreador Red exterior and Saddle interior. It has all options except factory phone (has a quality aftermarket phone but he misses the factory system he had on his '93), Michelin Pilot XGT Z4s, Factory Chrome Directionals and K&N Air Filter. The car has 34,915 miles as of 1/27/01. This is his 3rd Mark. He has owned an '88 Mark VII LSC, a '93 (full option) Mark VIII, and this LSC.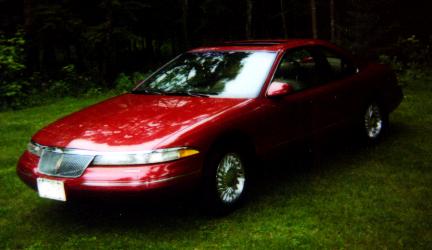 This is Steven N.Shultz's beautiful Bright Toreador Red 1996 Mark VIII LSC. It is loaded with options.