1997 LSC Stock
---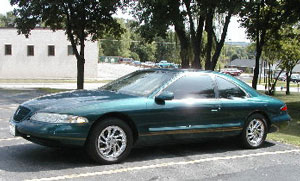 This is Greg "ggf" Fenendael's 1997 LSC with Evergreen exterior, Light Prarie Tan interior and chrome directionals. All options except phone and homelink. Tires are Bridgstone Potenzas. Currently, 90,000 miles on the clock and basically stock, aside from tinted windows. His performance chip is in the mail. Will be slowly adding other mods as time (and money ;-) permits.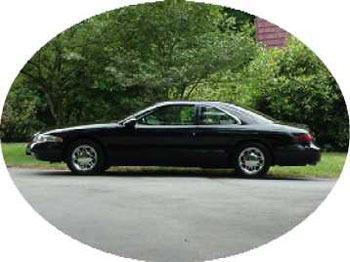 This is Frank Cormier's immaculate 1997 Mark VIII LSC - black on black. It has all options except the factory phone. She is in unmodified condition at the current time.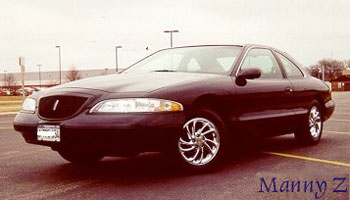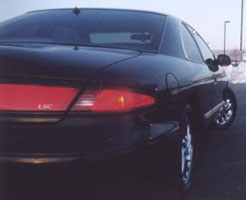 This is Manuel "Black97lsc" Zamudio's stock and beautiful 1997 Mark VIII LSC. It is Black on Black with moonroof, cell phone, and chrome directionals. He is proud member of the LOD Midwest chapter.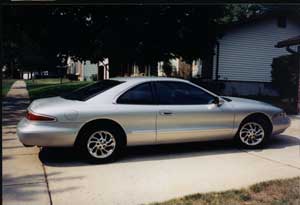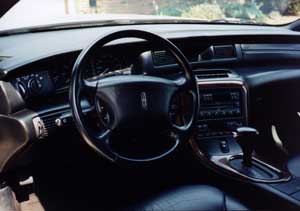 This is Sonya "luvmycar" Corum's impeccable Silver Frost 1997 Mark VIII LSC. It has a clean Ebony leather interior.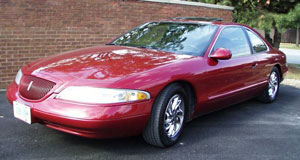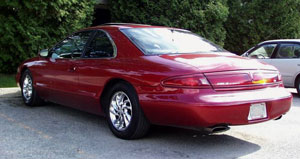 This is George Bairstow's gleaming Toreador Red Mark VIII LSC. The only modification is the sensor lowering. Options: Moonroof, Integrated Cellphone, CD changer, JBL sound. Kilometrage is 123,000 KM - It's Canadian, eh?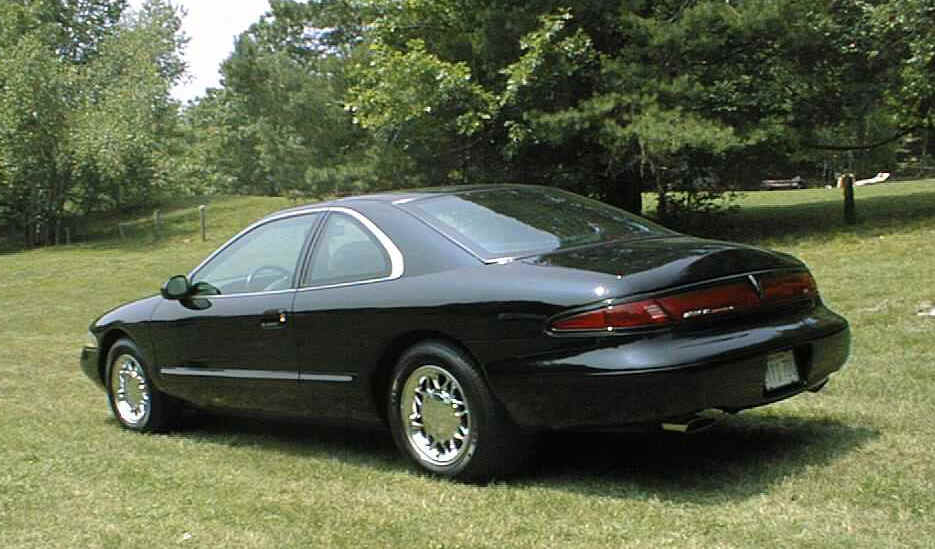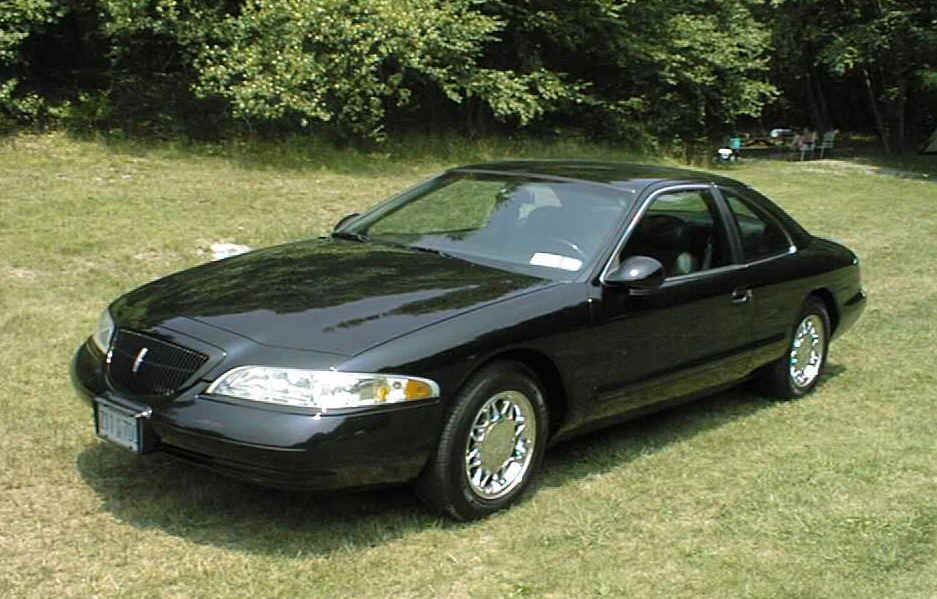 This is Dave Barocas' very clean all black 1997 LSC. It has the uncommon optional OctaStar wheels.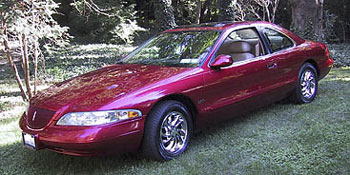 This is Leo and Francine Cerruti's beautiful Toreador Red 1997 Mark VIII LSC Special Edition. It has special SE badges on the front fenders. This was a dealer, not factory, package. It features custom pinstriping and aftermarket sunroof. This car was twice a first place in show winner at All-Ford Carlisle. It was formerly owner by Rodger O' Conner.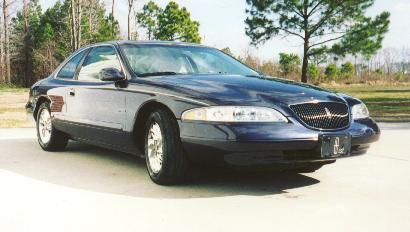 This is Harlon Parchment's immaculate Dark Navy Blue1997 Mark VIII LSC! This color, code K4, was only available in 1997.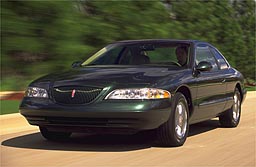 This Roger D. Baker's Evergreen 1997 Mark VIII LSC. This color (code F8) was only available in 1997. Actually this photograph is a publicity shot, but is just like Roger's car.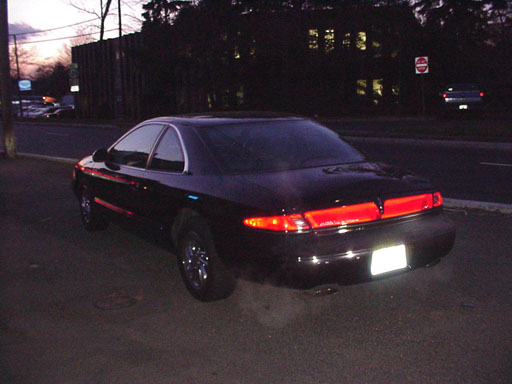 This is Steve Triano's classy black on black 1997 Mark VIII LSC.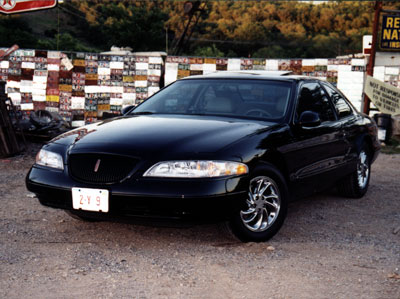 This is W Keith Linsey' immaculate Black 1997 LSC with Graphite interior.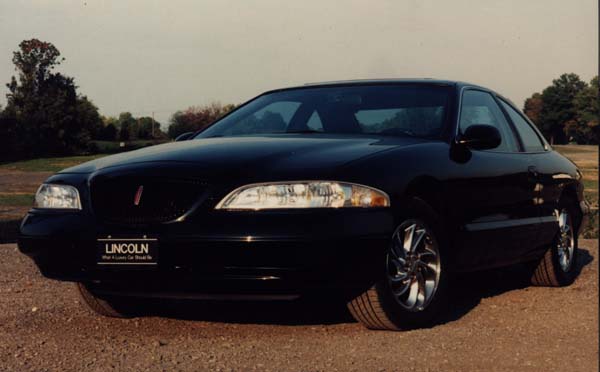 This is Steve Rollins' immaculate black 1997 Mark VIII LSC.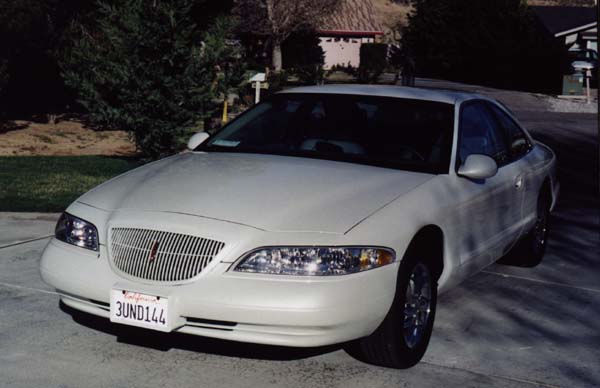 This Eugene Baguley's 1997 Mark VIII LSC. This is Gene's 16th Lincoln that he has owned since 1951. His first was a 1951 Lincoln Cosmopolitan. This Mark VIII had only 15,650 miles when he bought from his local Lincoln Mercury dealer.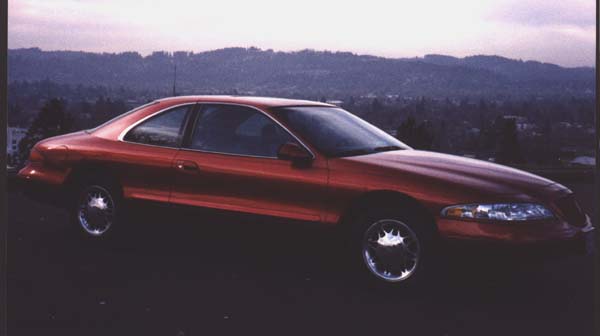 Judy Myers says her Toreador Red 1997 Mark VIII LSC needs to have more sunshine than this photograph allows to show off its beautiful Toreador Red color. This "Red Stallion" has a moonroof to let additional sunshine inside.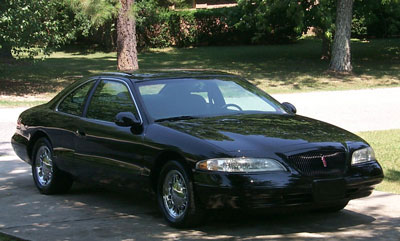 This is a picture of Joe "97BLK LSC" Scott's 1997 Mark VIII LSC Black/Black with 70K miles. It is loaded with every factory option except the integrated garage door opener. The only modifications so far are the "air box drill Mod.", New Dunlop SP5000 Tires: 245/50ZR/16, and Tinted Windows (32% Silver Reflective). He has plans for MANY Modifications in the near future.... He previously owned a 1993 Mark VIII (Base) Gold/Tan, however he sold it to get this Black Beauty!!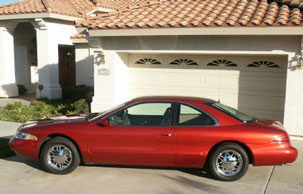 This is Dennis "Denny" Diller's sparkling 1997 Mark VIII LSC. The Mark is bone stock except for an after market telephone & CB radio. He purchased it in October 1999 with about 25,000 miles logged. It is now up to 36,200 miles. The options include ... Octastar wheels, Front floor mats, Homelink, 10 CD changer with premium sound.