Mark VII Stock
---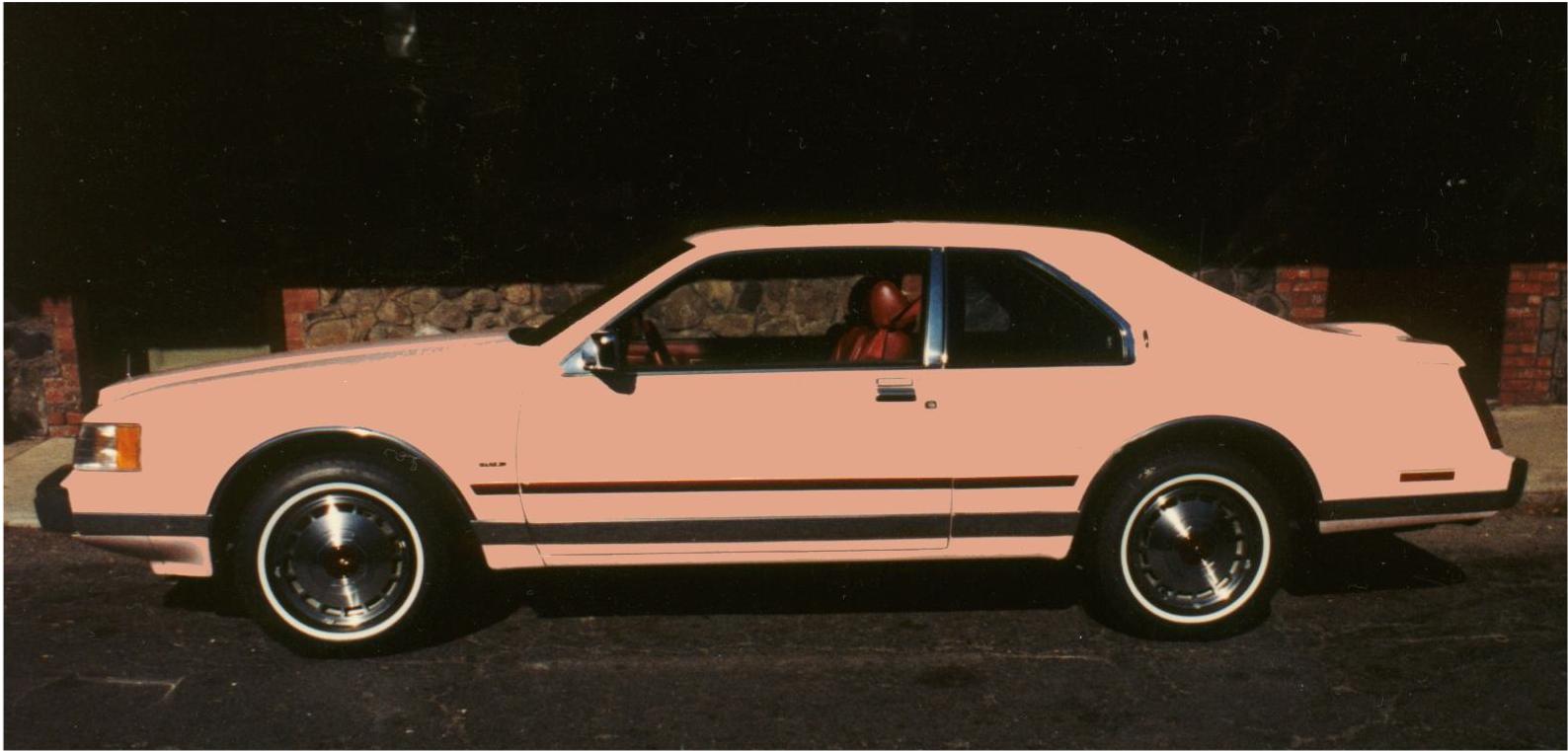 This is Sandy Block's Flamingo Pink Mark VII. He bought this car for his wife. It was a special order car that was fleet painted 1959 T-Bird color "Flamingo." This color was also offered on the 1959 Lincolns as "Shell Pink." This was the only pink Mark VII ever made. Surprise!
The car was sold in 1993. Until recently Sandy thought it still existed in the Pittsburgh, Pennsylvania area, but sadly recently learned that this unique car was run to the ground and junked.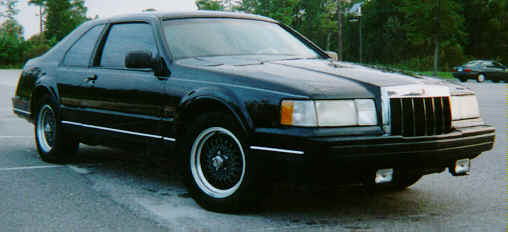 This is Bill Hamilton's 1991 Mark VII LSC SE that he recently purchased for his teenage son to drive when he turns 17. The son wanted a Mustang but insurance costs and safety were a major concern for Bill. The Mark VII has the 5.0 HO motor similar to the Mustangs of the same vintage. It is also big (the son is 6'5"), safe (with the ABS brakes), and comfortable. Bill and his son did a "super tune" on it and found another 20 horsepower over stock. The car had been well maintained by the LM dealer with only 73k miles. The car performs great!
{main}